TC1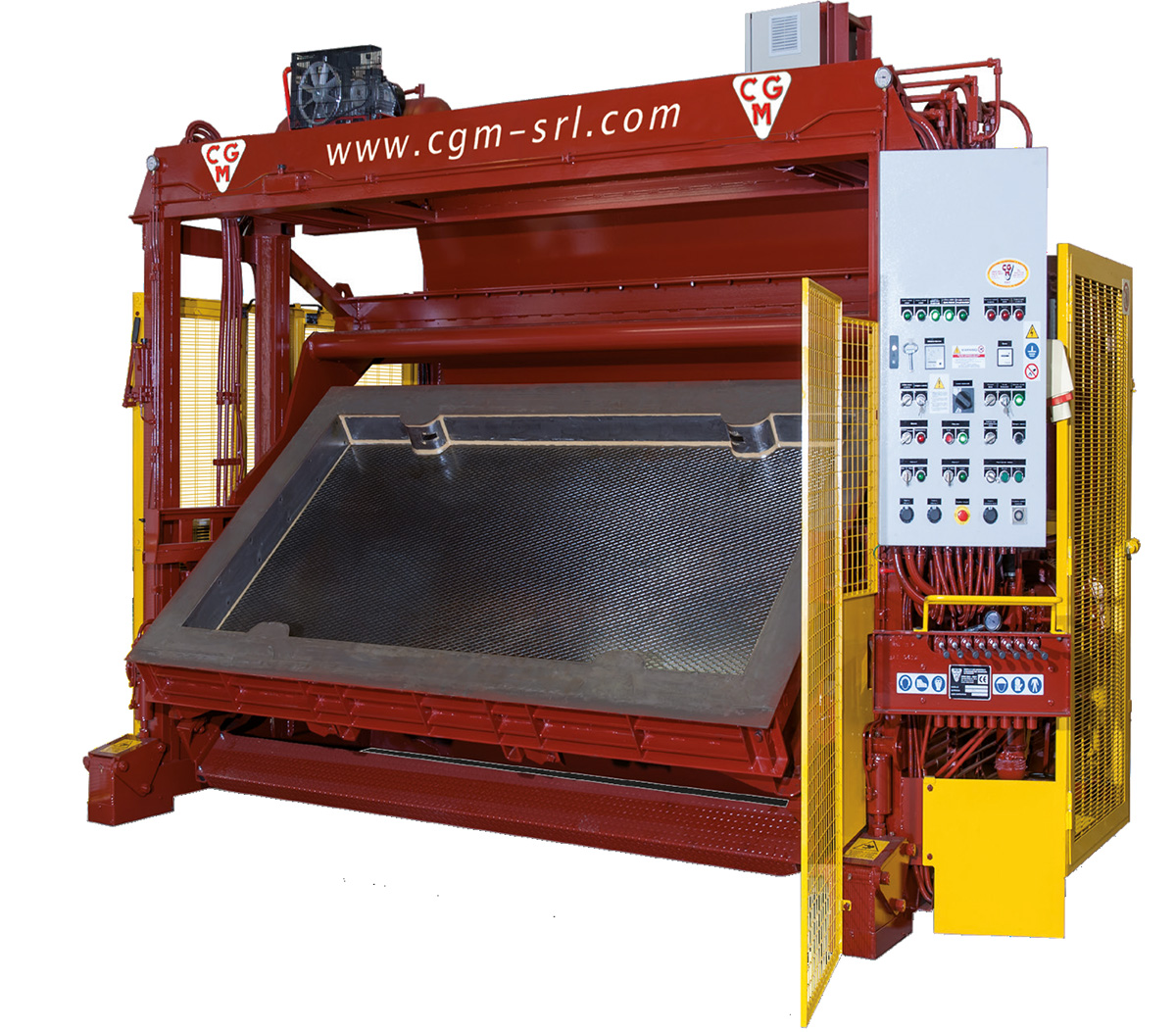 Machine data
Item
Standard
With press device
Machine dimension
3910 x 3930 x H 3200 mm*

/ 12.83' x 12.89' x H 10.50' *

3910 x 3930 x H 4450 mm*

/ 12.83' x 12.89' x H 14.60' *

Useful production dimension
2000 x 1850 x H 1100 mm

/ 6,56' x 6,00' x H 3,61'

Hopper loading height
2360 mm

/ 7,74' *

Mixer capacity requirement
1 m3 / 1,30 yd3
Rated power
15 Kw
Installed vibration
Electronic, with inverter
Production cycle average time
3 / 6 minutes
Machine weight
7500 Kg

/ 16534 lb

9500 Kg

/ 20943 lb
Products
max external dimensions

Without knock-out or side open system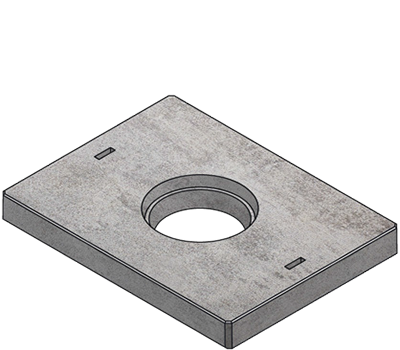 Rectangular slab
Square manhole
Round manhole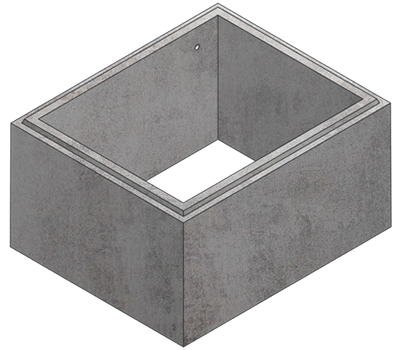 Rectangular manhole
With knock-out or side open system
Round slab
Square manhole
5,91′ x 5,91′ H 3,61″
(3 knock-out)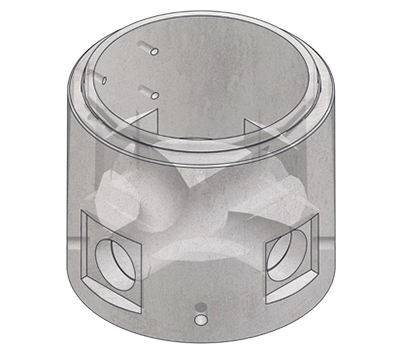 Round manhole
Ø 1600 H 1000 mm / 5,25' H 3,28″(manual-knock out)
Ø 1300 H 1000 mm / 4,27' H 3,28″ (hydraulic -knock out)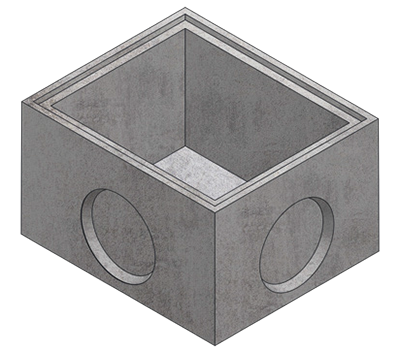 Rectangular box culvert
5,91′ x 5,91′ H 3,61″
(3 knock-out)
What is it
Semi-Automated mobile vibrating machine to produce concrete elements
The machine is highly productive, reliable, versatile, fast and easy to use
The machine is suitable to produce any type of infrastructural product and special shapes in the limit of dimension and weight based on the machine size.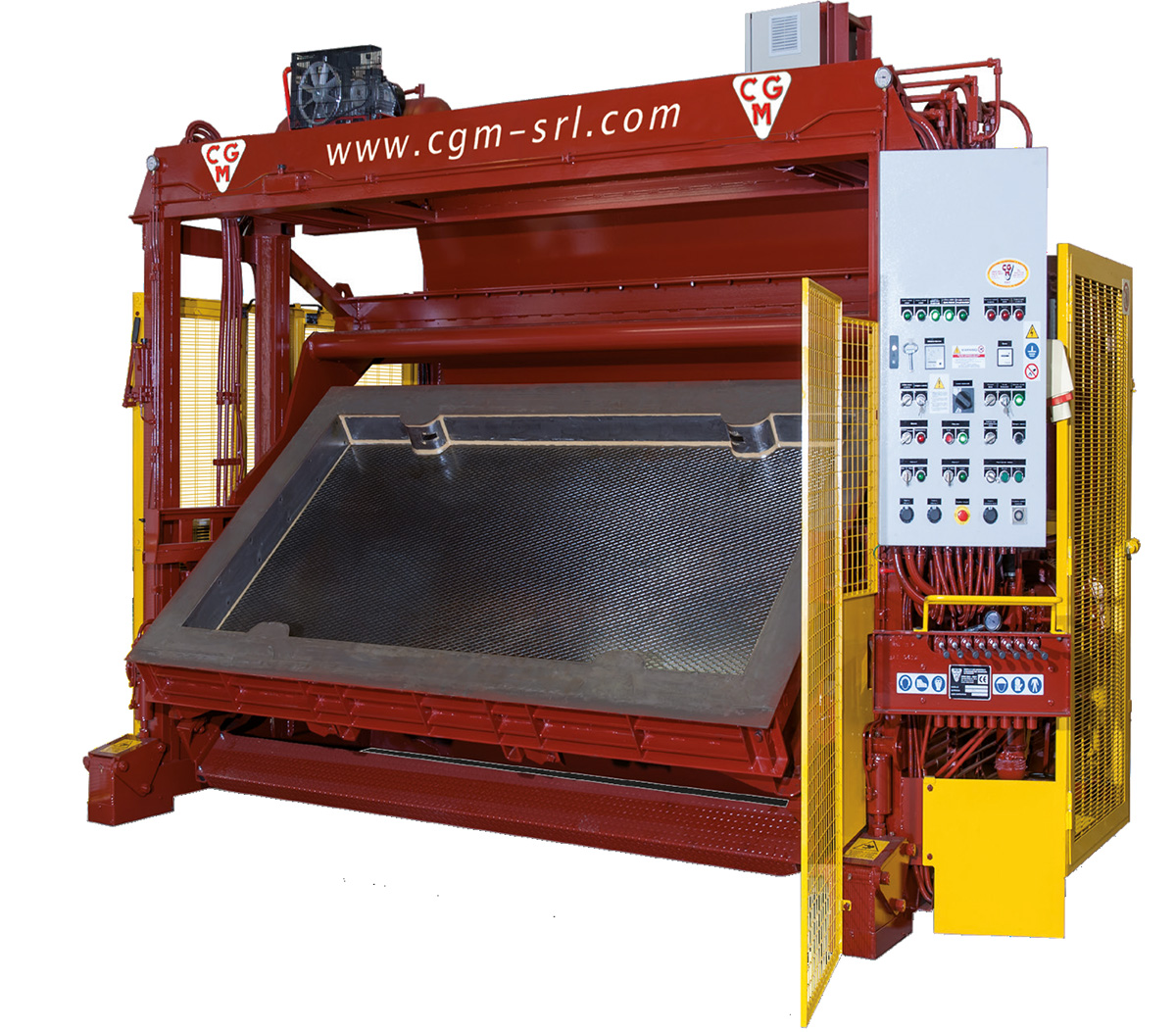 A smart choice
Highly productive with cycle from 2 to 10 minutes depending on the dimension and the reinforcement implemented in the product
Eliminate the majority of the civile angineer requested by other technologies
Minimize the cost of cement
Minimize the cost of labor. One machine operator, two logistic operators
One machine, infinite opportunities. Imagination is the limit of what can be produced.
High quality products with average strength of 55 MPa (9000 psi), 0 water absorption, 0 alteration in freeze thaw test with 3% of saline solution
Diversify become easy. In 30 minutes you can move from one production to another
Simple and easy to use
Simple maintenance
Imagination is the limit
of what can be produced
1 machine,
infinite variety of products
Sophisticated frame
Heavy welded frame with reinforcement based on structural stressed point.
The frame have been tested with a special engineering software to identify the structural weaknesses and its limits and frame have been applied to avoid breakage.
Certifications
of each our machines
Production area
1
BATCHING PLANT
Moisture
Automation control
Aggregate weighing system
Planetary mixer
2
PLANETARY MIXER SUGGESTED CAPACITY
1 m³

/ 1,30 yd³

3
FORKLIFT
Minimum capacity 3.000 kg
4
FLAT CONCRETE FLOOR
15/20 cm of thk.

/ 5.90" / 7.87" of thk.


No bumps
No obstacles
No slopes
5
WORKSHOP TOOLS
Welder
Grinder
Shovel
Broom
Trowel
6
ELECTRIC POWER SUPPLY
15 kw
7
WATER BLASTING
For the daily washing procedure after production
Suggested Production Covered Area 50m x 30m / 164′ x 100′