PRESS DEVICE
To press and vibrate the bottom surface of the concrete element in order to obtain a better surface and a better tolerance.
Connecting accessories to the press, it can be used as a tool to create cavities, holes and shapes in the bottom surface like male / female joint
CRANE
To handle pallets, metal reinforcements or elements to be placed inside or on top of the mould facilitating the work of the operators.
CLAMP
To handle concrete dry products. The clamp is very useful for the logistics purpose, moving and handling concrete elements and for truck loading.
AUTOMATIC TROWELING DEVICE
To automatic smooth the surface of the concrete items, necessary for elements that require a perfectly smooth leveled surface.
MANUAL TROWELING DEVICE
To manually smooth the surface of the concrete items by an operator and indicated for elements that require a leveled surface.
LOADING BUCKET
To feed the machine with concrete, to be installed on a forklift.
DOUBLE CYLINDER
To facilitate the overturning of heavy elements up to 12.000 Kg*-26455 pound*
SMART OPERATING SYSTEM PLUS TELE ASSISTANT
The system can also be customized to exchange data from machine to production manager and vice-versa.
The tele assistance system allows CGM to connect to the machines from anywhere in the world and scan the system in case of breakdown**.
VIDEO SECURITY SYSTEM
Customizable set of camera to view the back and front of the machine, the inside of the bucket and other views as per request of the customer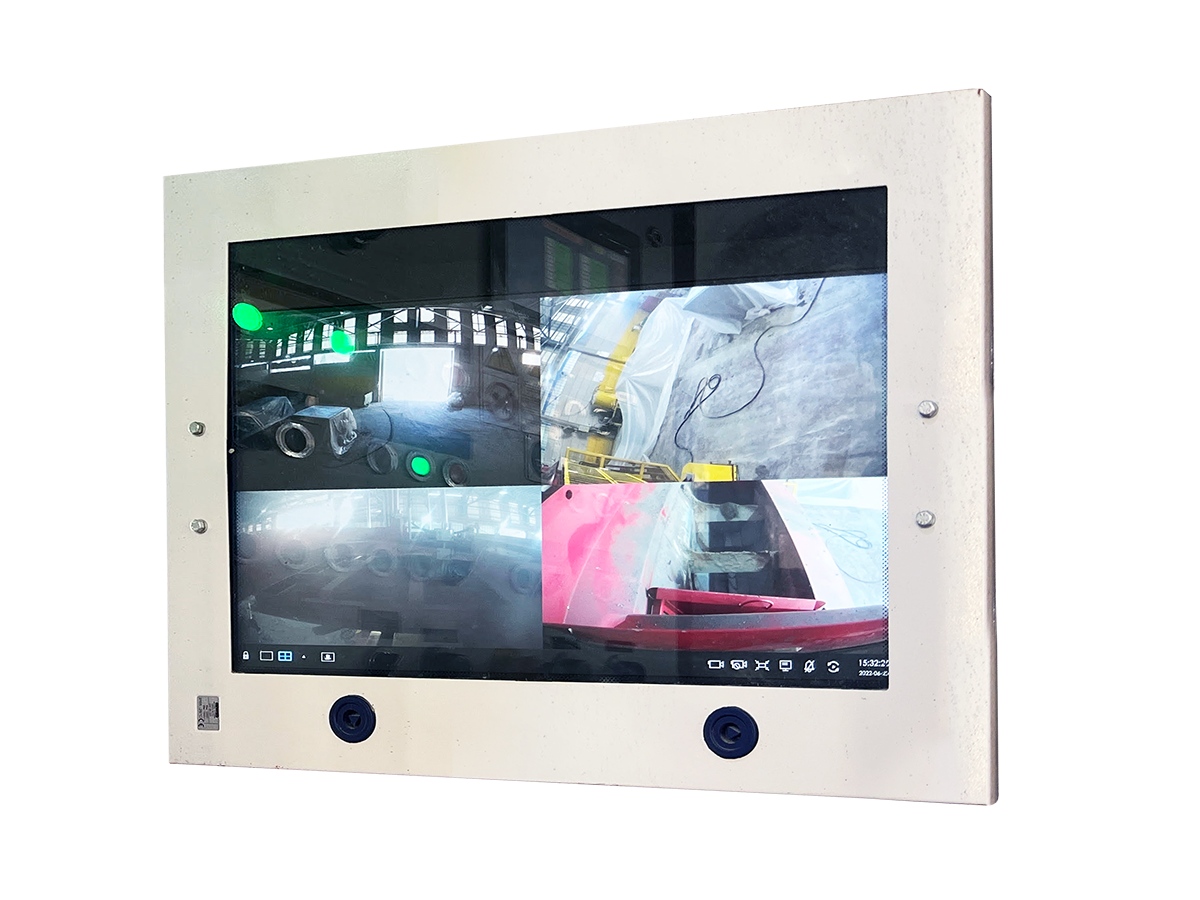 PALLETS
To be used with some concrete elements that needs the support to rotated in the floor. It is also required for products with specific tolerance and/or dimension smoothness. These pallets also gives the possibility to handle the product immediately and to store it easily.
HYDRAULIC HOPPER OPENING
To control amount of the concrete from the hopper to the drawers avoiding any extra waste.
MALE AND FEMALE SYSTEM
Metal frames to create male/female joins. Usually needed for pipes, manholes or element where a joint is required.
SHAPE HOLDER
Metal frames to be placed on the concrete elements right after being demolded, in order to avoiding the concrete deformation.
UNIT HEATING OIL
It allows the hydraulic oil to be brought to optimal temperatures if the machine works in environments with very low ambient temperatures
UNIT COOLING OIL
It allows the hydraulic oil to be brought to optimal temperatures if the machine works in environments with high ambient temperatures